Enjoy the best

design and functions

combined together

Balancing spiritual, physical, educational, and social development in a nurturing environment for today's children.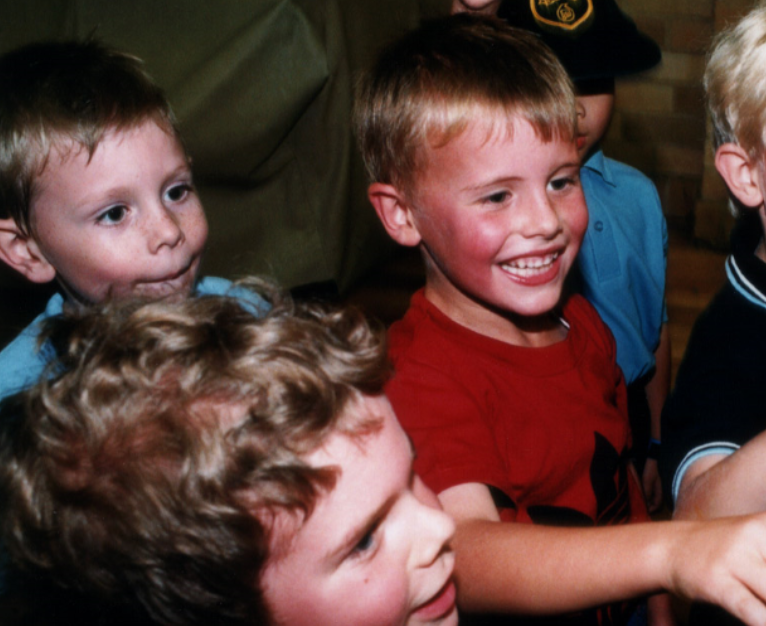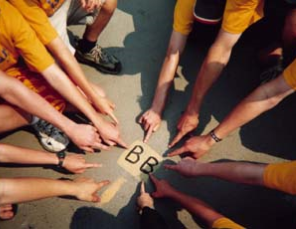 Anchors is for children who are aged 5-7
Anchors usually runs every week during the school term, on an evening during the week (Monday to Friday). Times vary, but most Anchors run for 1-1.5 hrs each week.

Outings and other Company or Church events may also be held outside of normal meeting nights.
Questions?
Want to know more?
Want to know where?
Send us a message and we'll get back to you!