Enjoy the best

design and functions

combined together

Balancing spiritual, physical, educational, and social development in a nurturing environment for today's children.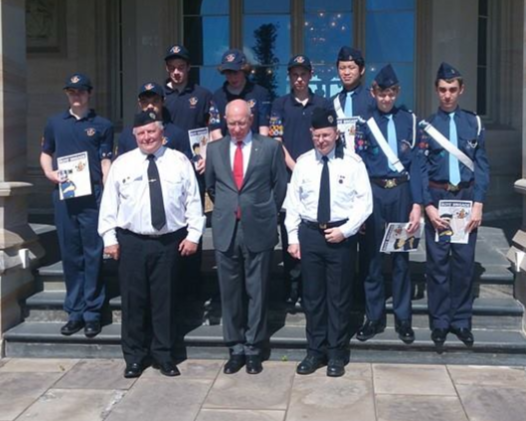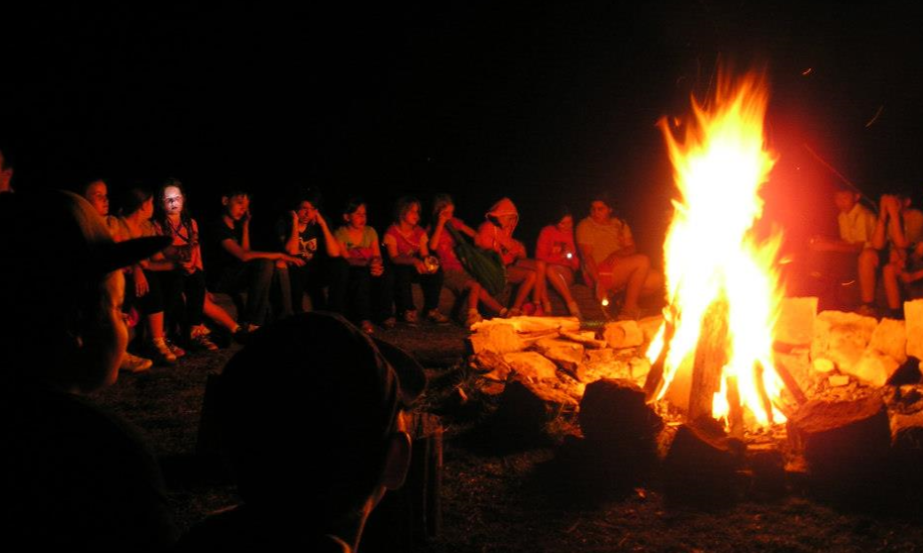 Seniors is for youth who are aged 12-18
Seniors is split between Alphas (12-14) and Omegas (15-18)
Seniors usually runs every week during the school term, on an weeknight (Monday to Friday). Times vary, but most Seniors run for around 2.5 hrs each week.

Outings, camps, and other Company or Church events may also be held outside of normal meeting nights.
Questions?
Want to know more?
Want to know where?
Send us a message and we'll get back to you!