Come and help us transforms young people's lives
Our volunteer leaders are the lifeblood of Boys' Brigade. In each company, leaders give of their time, energy and skill each week, seeking to see young people grow.
Our leaders often speak of how they too have benefitted from their time in leadership. Plus, there are loads of other opportunities to be a part of the global BB movement.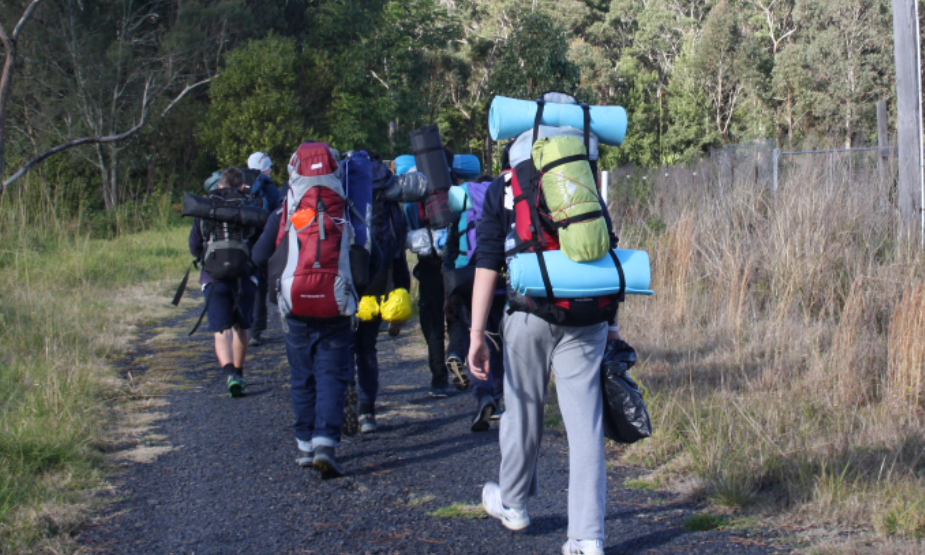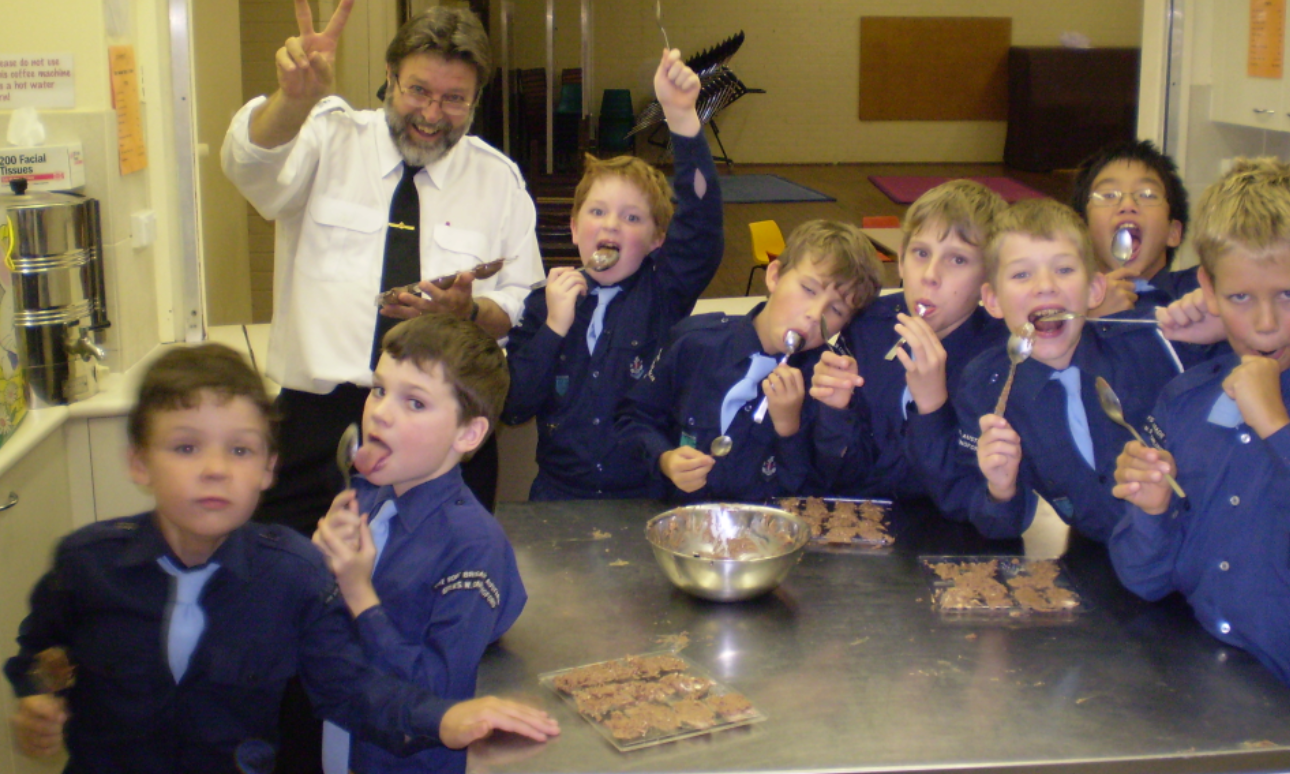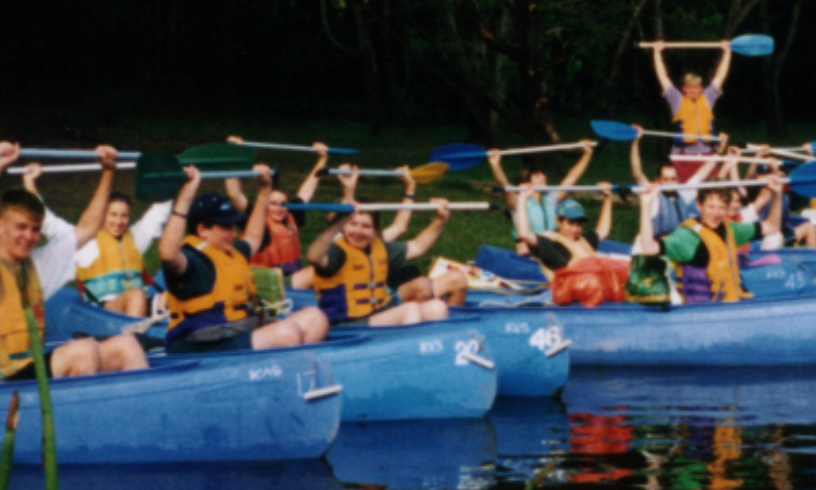 What do leaders do?
Our leaders normally lead in one of out three sections: Anchors, Juniors and Seniors. They come along and help for a few hours each week, running games, activities, devotions.
Do I need to be a Christian?
Our companies operate as part of local churches, and they are the ones who appoint leaders, and so the final decision is theirs. However, there may be certain roles that are open to those who are sympathetic to the Christian faith.
Do we get training?
Yes! Boys' Brigade has been training leaders for decades, and so we have all the resources you need to lead young people well.
There is no company near me, can I start my own?
Absolutely! Head on over to our #Starting Companies page to find out more.
Extra details
Company leaders are selected, appointed and supervised by the local church, in accordance to their procedures.
However, Boys' Brigade also requires leaders to complete the Safe Enviroments course, as well as some further leadership training to ensure that the BB program is both safe and exciting.
Categories of BB Leaders
BBA through its Safe Environments policy makes the distinction that there are several categories of BB leaders across Australia.
Registered Leaders – These leaders (we call them Officers) have completed the leader training provided by the state administration level and are approved by the local church as a worthy person to be leading boys and are registered with the state office of BBA. Registered leaders are required to abide by the BBA Code of Conduct.
Leaders-in-training – These leaders (Warrant Officers) are in training and will move into full leadership as registered Officers
Non-registered Leaders – Parents and others who assist in the leadership team on an ongoing basis but have not completed the formal BB training are referred to as Assistants or Helpers. These leaders must appointed according to the leadership appointment process of the parent church or organisation.
Officers
Upon completion of Safe Enviroments and leadership training, leaders are appointed as Officers of their company.
Captain – the team leader having oversight of all sections and responsible to the church for the running of the Company
Lieutenant – all other registered leaders
Chaplain – often the pastor of the church or a mature lay person appointed by the congregation to this role